A platform to learn about the latest information technology
Learn to understand information technology concepts and basic computer systems quickly, the best platform for learning of all time!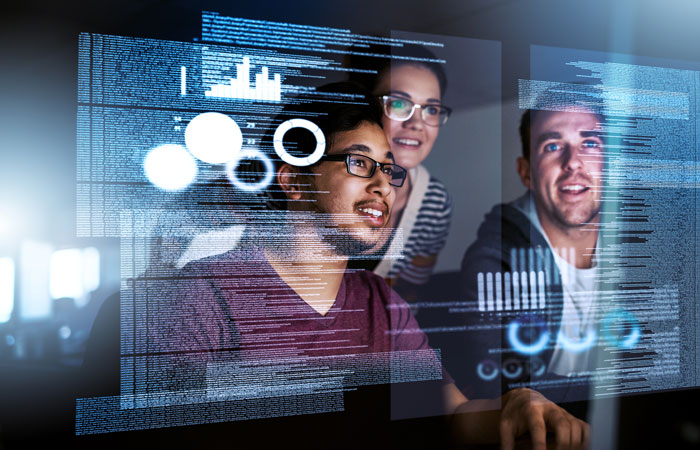 A better way to start building.
Interesting
Describe things that are unique and fun.
Benefical
The information provided can be useful for internet life.
Trusted
We try to filter the information to the maximum and what is conveyed is factual.
Clear
The explanations given are solid, brief, and clear.
"Blessed knowledge is knowledge that we share with those around us. Learn knowledge, and share the knowledge we get with people so that knowledge can be useful!"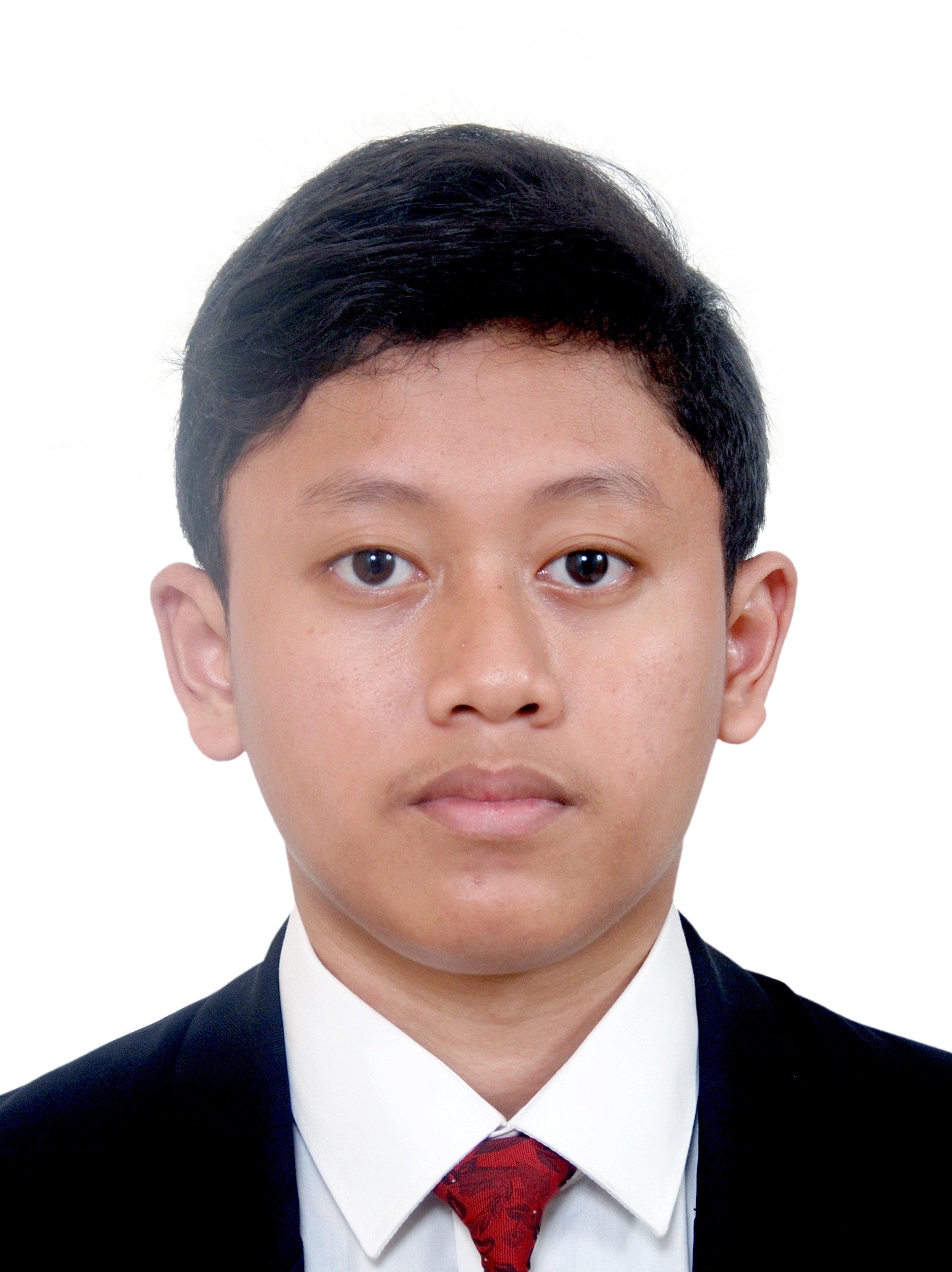 Alif Naufal
/
CEO, Altheya
From our blog
The blog below is delivered in Indonesian, in the future I will change my blog to English so that it can be useful to everyone around the world.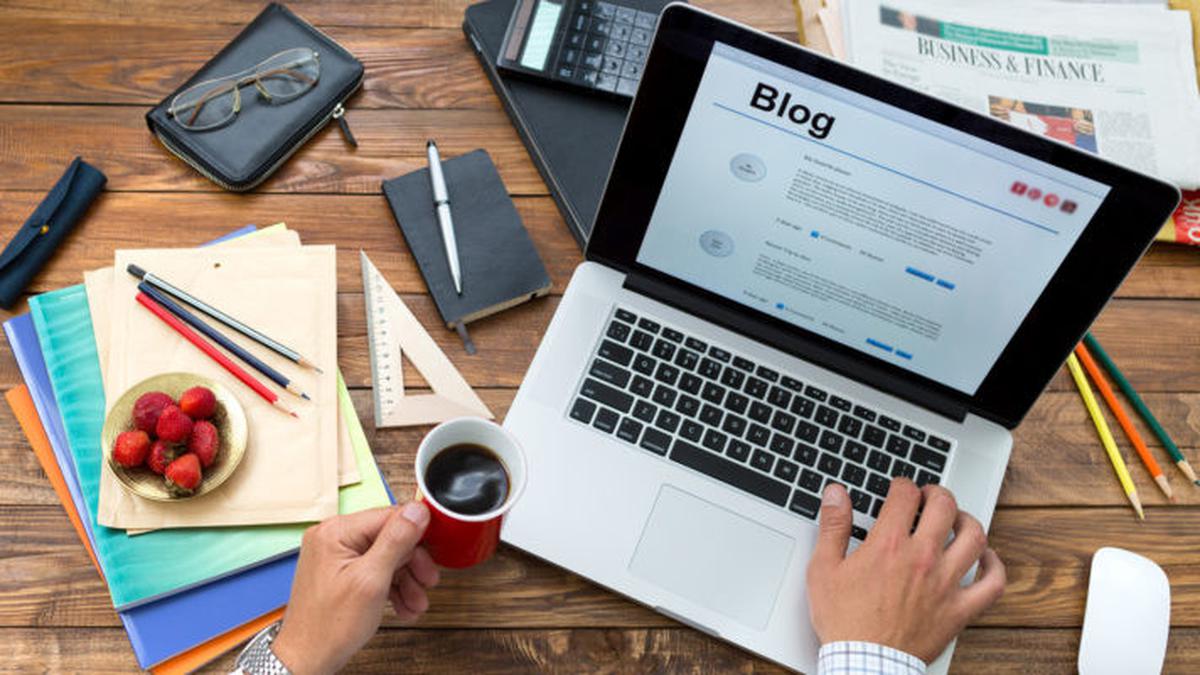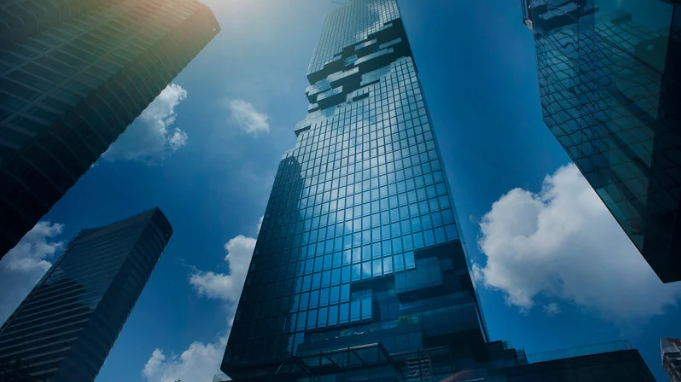 Presentation
The impact of internet technology on trade
This text is a bit longer to illustrate the adaptive height of each card. Some quick example text to build on the card title and make up the bulk of the card's content.